Join us Thursday, March 14, 6:30 PM at Raleigh Brewing Company to hear from a local SEO expert at Moz!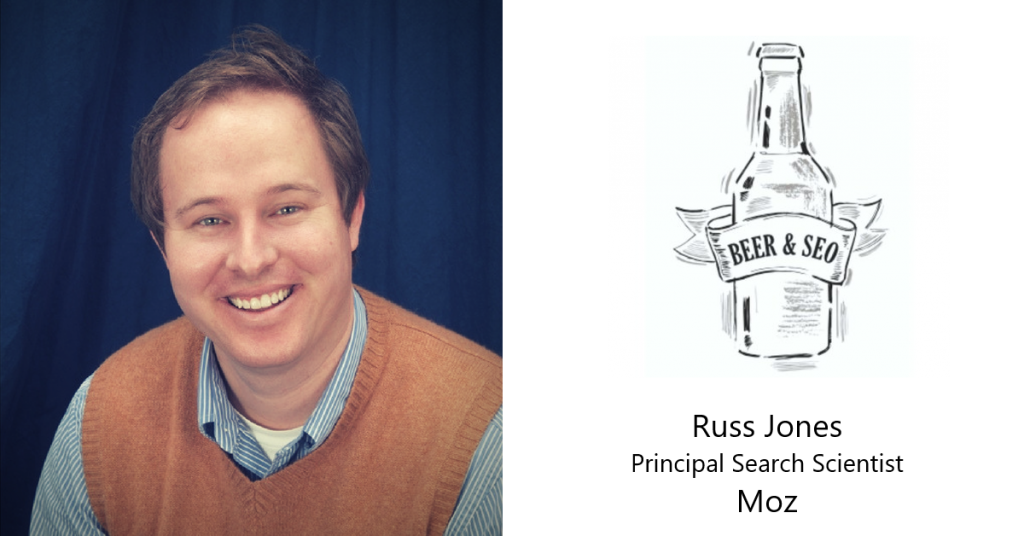 Moz.com is known throughout the industry as a thought leader in seo and internet marketing. Thursday we will have their Principal Search Scientist, Russ Jones, here to discuss Search and answer questions.
Invite a friend and come on down to Raleigh Brewing for a great time and remember, the first beer is on us.
Here is the slide deck for from the event: